10 Things To Do While Your Pizza Cooks
Your plant-based veggie pizza is in the oven. You now have eleven minutes to kill while you wait for your delicious vegan pizza to cook. What's a girl to do? Don't worry we got you! Here at Koi HQ we have created a comprehensive list of ten things you can do in eleven minutes whilst you wait for your vegan pizza. Let's kick things off!
1. Browse New In at Koi.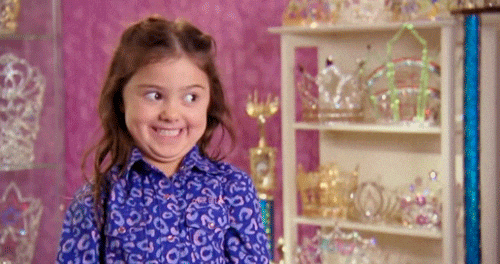 2. Speak to the universe, she will listen.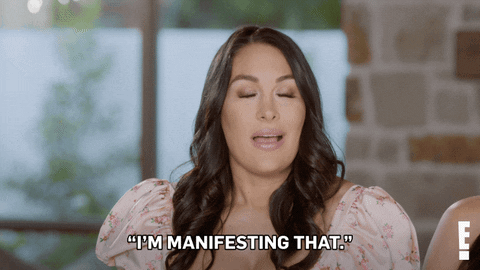 3. Make coffee ice cubes, your future self will thank you!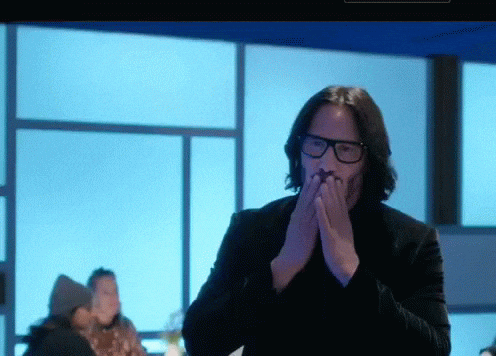 4. Listen to the song Eleven Minutes by YUNGBLUD and Halsey 2.1 times.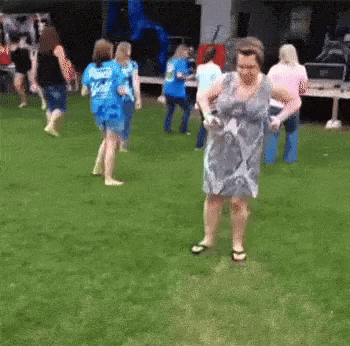 5. Write a 1,100 word long letter.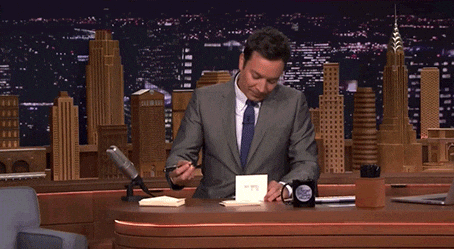 6. Get that ten step skincare routine done early!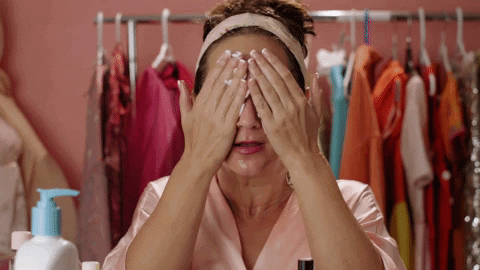 7. Read 4.4 pages of your book.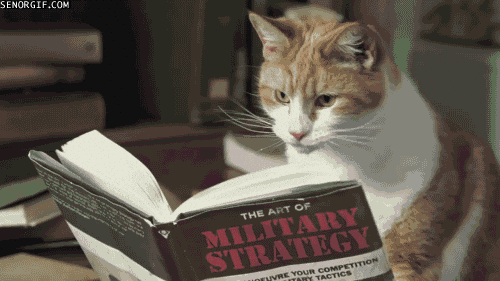 8. Clean those makeup brushes! We know it's been way too long.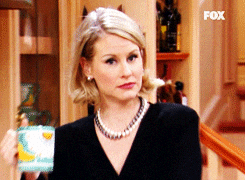 9. Give your pet a big long cuddle because they deserve it.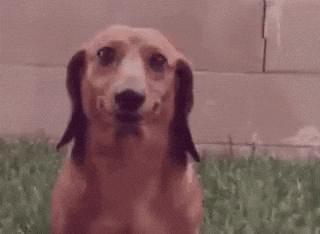 10. Get your 1,100 steps in!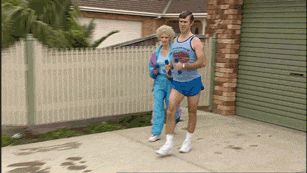 And that's your pizza done!