5 Kevin Bacon Movies To Watch While Eating Your Vegan Bacon Pizza
Are you looking for the perfect film to watch whilst you enjoy your vegan bacon pizza? Look no further! You are in the right place. Here are five Kevin Bacon films guaranteed to leave a smokey taste in your mouth. 
1. Balto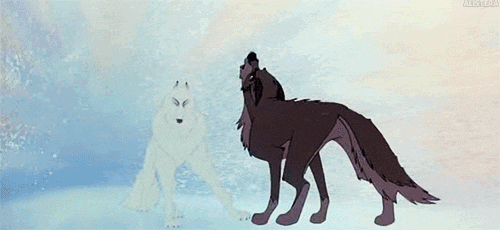 Bringing back the nostalgic feels. 
2. Footloose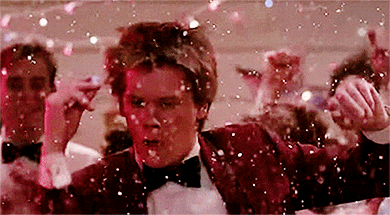 Kick off your Sunday shoes and cosy up with your plant-based pizza.
3. Apollo 13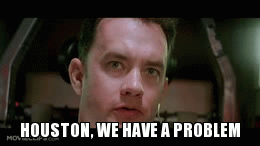 Houston, we have a problem. These Koi vegan pizzas are too good! 
4. Tremors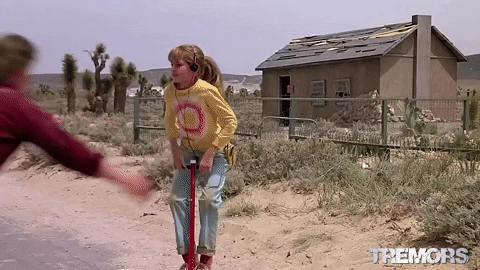 A cult classic. 
5. X-Men: First Class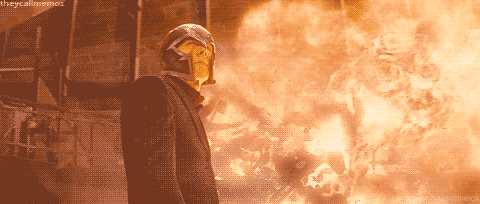 A first class movie!
What did you think of our list? Did any of you favourite Kevin Bacon movies make the cut?