Bank Holiday Vibe Check
Hey bestie, how excited are we all for the bank holiday weekend that's just around the corner and what's a girl to wear? Well luckily for you we have curate the ultimate bank holiday style guide for you to feast your eyes upon. So sit back, relax and allow your fairy gothmother to style you for whatever bank holiday antics will take place.
So what's your vibe and allows us to pick the ultimate kicks for you.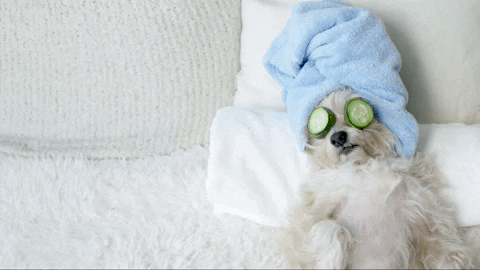 The Fairy Princess Vibe
Heading out on a whimsical walk through the woods or having a picnic with your friends. No fairy is complete without their Mary Janes. Shop now. 
The Witchy Vibe
Having a meal with your coven requires statement footwear, always. And boi do we have you covered with these heeled platform boots. Shop now. 
The Braty Vibe
You have a passion for fashion so you'll be giving it all you got shopping around town. So comfort is key. And you'll be looking' and feeling' good in our white chunky trainers.  Shop Now.
The Gothy Vibe
Calling our queens of darkness where will you be gathering this bank holiday? A graveyard perhaps chasing some crows and enjoying the spooky energy. You'll be looking deadly stylish in a pair of chunky platform boots. Shop now. 
The Grungy Vibe
Smells like 90's teen spirit in here! Are you heading to your local dive bar or going to see some live music? You need to take centre stage in our ride-or-die chunky buckle knee high boots. Shop here. 
The Kawaii Cutie Vibe 
Keepin' it oh so cute and going to a Kawaii cafe requires equally cute kicks. We are making your pastel dream a reality with our dreamy pair of platform sandals, complete with a pink pom-pom. You'll 100% be the cutest thing there! Shop Now. 
And that's a wrap! What did you think about our bank holiday style Inspo? We can't wait to see your all your looks!
Cheers to the long weekend!