There is a lot going on out there and it only happens every once in a pink moon! These are enchanting time and the forces of change are feeling unrest. Let's explore how we can harness the moons power for each zodiac sign. And see what the pink moon has in store for you...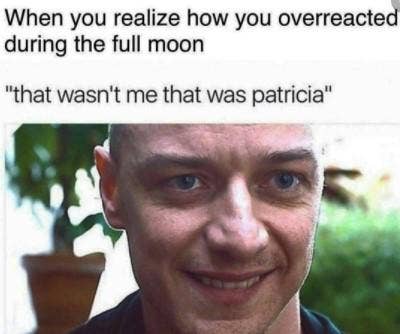 Aries 
This Supermoon is guiding you and your emotions, you might have been brash with someone you love. Focus on those around you, even if that means you might have to compromise.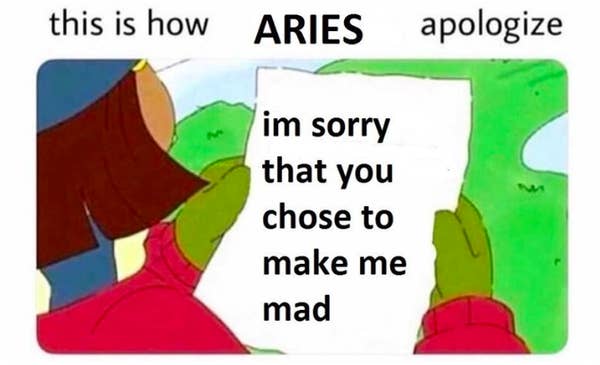 @x_xciaraa / Via Twitter: @x_xciaraa
Taurus 
You may have been feeling tensions in your work or personal life. Use the energy of this moon to guide your desires and open up to the people around you. This is your time to connect and remember it's not all about winning.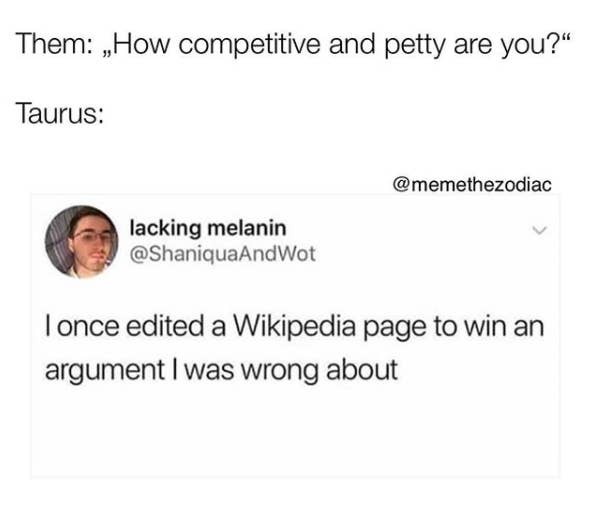 @memethezodiac / Via instagram.com
Gemini 
Let the Supermoon bring new life and love into your world. Embrace the people around you and feed the important relationships in your life. These connections will only grow stronger as the pink moon brings you wisdom and power. Try to ignore that inner urge to lash out when things are good.
 @undefined / Via instagram.com
Cancer 
The Supermoon is charging your creativity, nurture a hidden talent and express yourself to those around you. Be confident and remember not everyone hates you! 
@astrhology / Via instagram.com
Leo 
This lunar glow will show you some of the cracks in your relationships. Use this moon's energy to be honest with yourself and what you want. Whatever the problem, pay attention to the circumstances and formulate a measured and compassionate response. 
Virgo 
This full moon's light will give you a confidence boost. Take control of your life and remember the only persons opinion that really matters is your own. Lean into the affirmative energy and drop those negative emotions. 
Libra 
The pink Supermoon is pushing you to seek out or deepen a romantic connection. Don't hold back your emotions and use this time to express yourself. 
Scorpio 
This pink moon is going to give you the power to become the best version of yourself. Cut the dramatics and listen to the moon's call to release anger from the past and move forward. 
@VAREONS / Via Twitter: @VAREONS
Sagittarius  
The moon is telling you to protect your heart. This goes against your upfront nature, however, keeping a guard up will help build a real foundation of trust in your new relationships. 
@allmenaintshit / Via Twitter
Capricorn 
The pink moon may have you feel more sensitive than usual, and now is the time to self-reflect. Take sometime to focus on what's important to you. This is a great moment to make your dreams come true! 
Instagram: @astrowonders / Via Instagram
Aquaries 
This Supermoon is giving you the motivation to get out there and take what you want. Just make sure you actually know what that is. As you well know you can be closed off sometimes, try opening up to those around you for advice. 
 @crabcomplex / Via instagram.com
Pisces  
This new moon energy is going to get you noticed! You need to seize the day because it's your time to shine baby! 
@theexistentialpisces / Via instagram.com
Get your crystals ready and harness the moon's energy tonight to become the baddest bitch this pink moon has ever seen.