At Koi, we lead with compassion. We're proud to be 100% vegan and are on a constant mission to become a more sustainable and generally kinder company - because we care.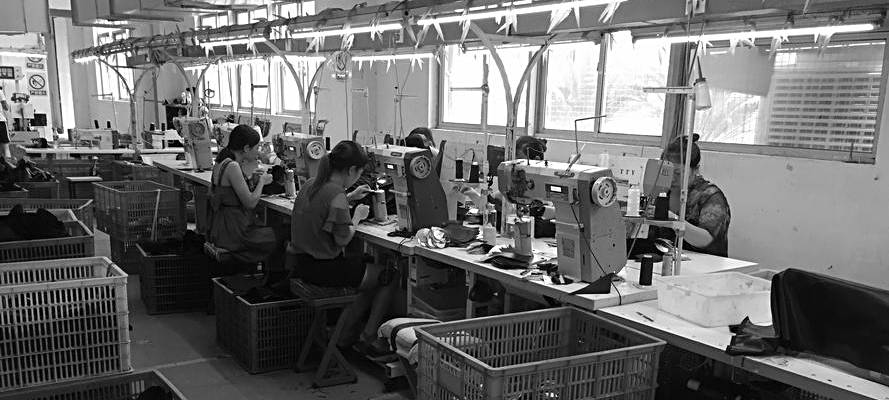 You've been asking about our ethics!
So we wanted you to have visibility on where and how your shoes are made as well as keep you updated on the sustainable practices we are constantly working hard to implement into our business.
Like many footwear brands, we don't privately own the factories that produce our shoes. All our shoes are manufactured in China using ethically sourced and vegan-friendly materials under adhering and safe manufacturing processes and working conditions - that we have worked hard to ensure our manufacturers follow.
To view our ethical trading policy, please visit: https://www.koifootwear.com/pages/ethical-trade-policy 
We are being as sustainable as we can through our processes and practices, we believe this should be an ongoing goal, and something we are always looking to improve on.
Boxes are a necessity for both presentation and protection. We are working towards having all of our boxes made from recycled or sustainable sources, with the cardboard and paper itself being 100% recyclable.
The packaging inside our boxes have had a recent overhaul too, swapping plastic bags and polystyrene for recycled paper bags, sheets and stuffing. We are working towards getting everything inside both sourced from a recycled and sustainable source to ensure we play our part in reducing our environmental impact.
To send your packages out, boxes require an outer parcel bag which has to be tough to ensure the shoes stay protected during transport. So does that mean our plastic bags will now be on a landfill, or even worse, the sea for years to come?
Nope! Thanks to our new packaging partners all of our future parcel bags will be biodegradable! All whilst maintaining the strength and durability needed to withstand transport.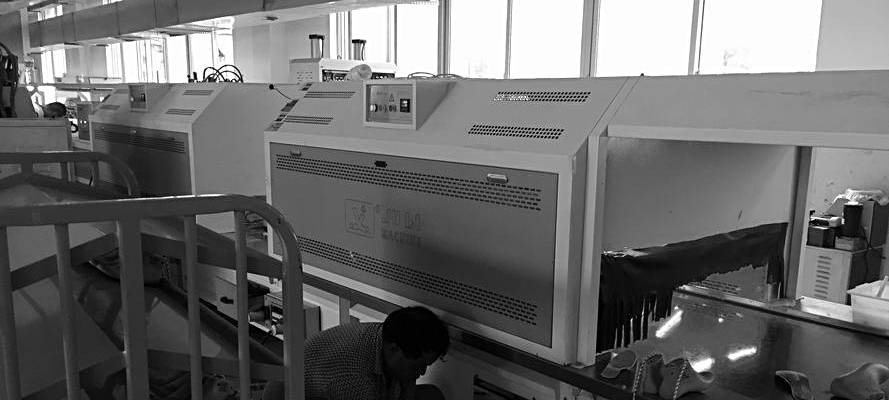 We continuously work hard to ensure our production and supply chain is ethical.
Having a 20+ year relationship with our factories allows us to have visibility and input into ensuring that everyone who works for us are paid fairly and treated equally. Our factories undergo independent audits which cover issues such as health and safety assessments, working hours, child labour, working conditions…and more.
The factories we use are well established industry leaders who produce shoes for major retailers around the world and are paving the way for new and improved standards.
So when it comes to how our shoes are made, you can take comfort in knowing every pair from Koi is made ethically and from vetted factories who adhere to regular audits and stringent checks.
Did we tell you that Koi is 100% PETA-approved?
But what does that mean, exactly?
We're all animal lovers at Koi...who isn't?! Being PETA-approved means that we work closely with our factories on an ongoing basis to ensure that our quest for vegan-friendly footwear is consistently met through rigorous checks and procedures and constant product sampling.