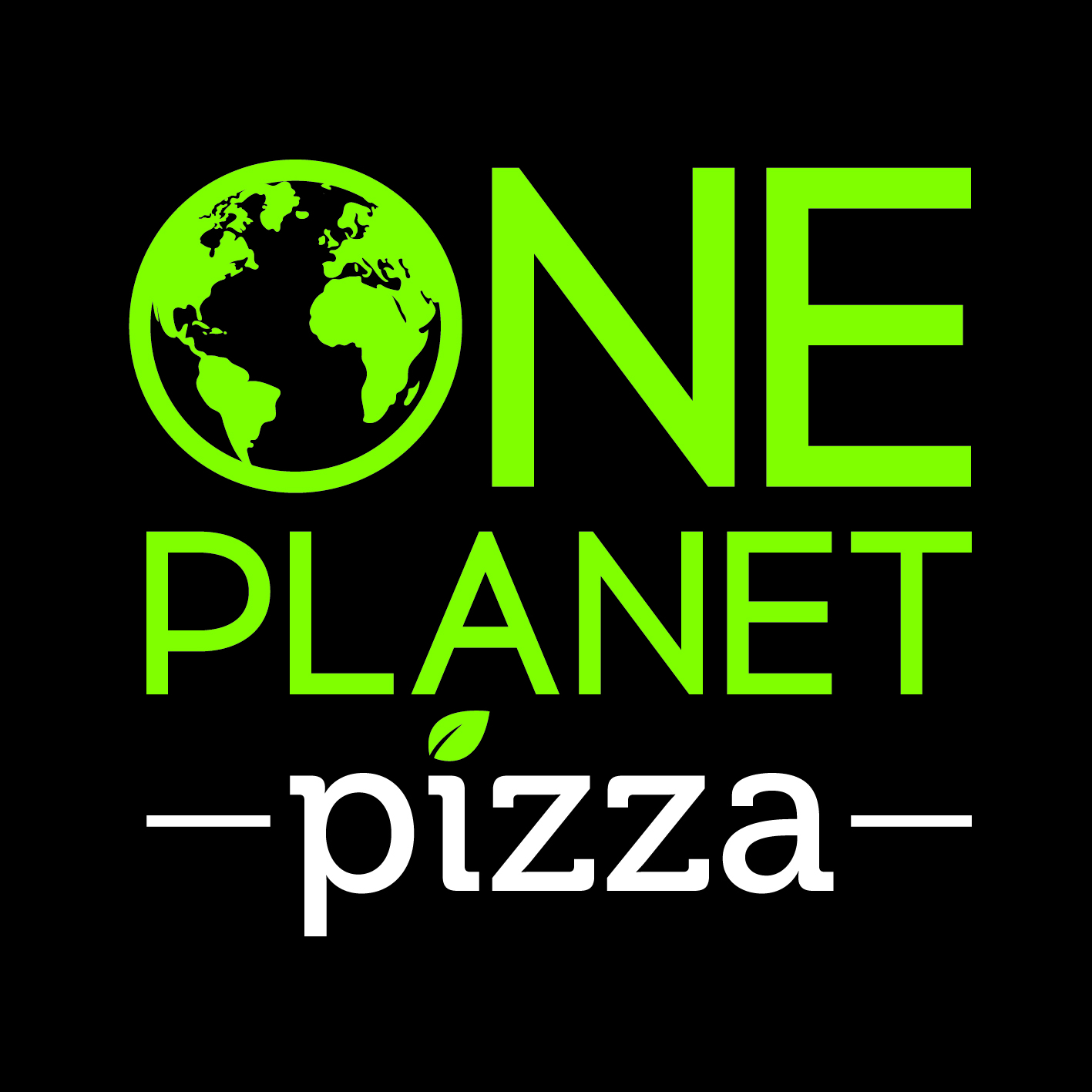 One Planet Pizza is an artisan pizza company and was founded by father/son duo Mike & Joe in 2016. Made by hand in the One Planet Kitchen in Norwich, Norfolk they make over 500 pizzas PER DAY, so you know they're pro's. Their mission is to supply the UK with eye popping pizzas that are good for your stomach, and for our planet. Oven ready, palm oil free and a recyclable outer, you won't be disappointed as they create a 20% smaller carbon footprint than normal pizza. For all you vegan cheese haters out there, there's no plastic cheese taste or rubbery texture, they're made with cheddar style vegan Cheezly, we think it'll convert you in no time. The pizzas are made fresh in their kitchen, frozen and sent to you through DPD (carbon neutral!) with its own freezer style packaging to keep it as fresh as possible. With 50% less sugar and 40% less saturated fat, say hello to your new favourite 'junk food' meal.
GRAB A SLICE OF THE ACTION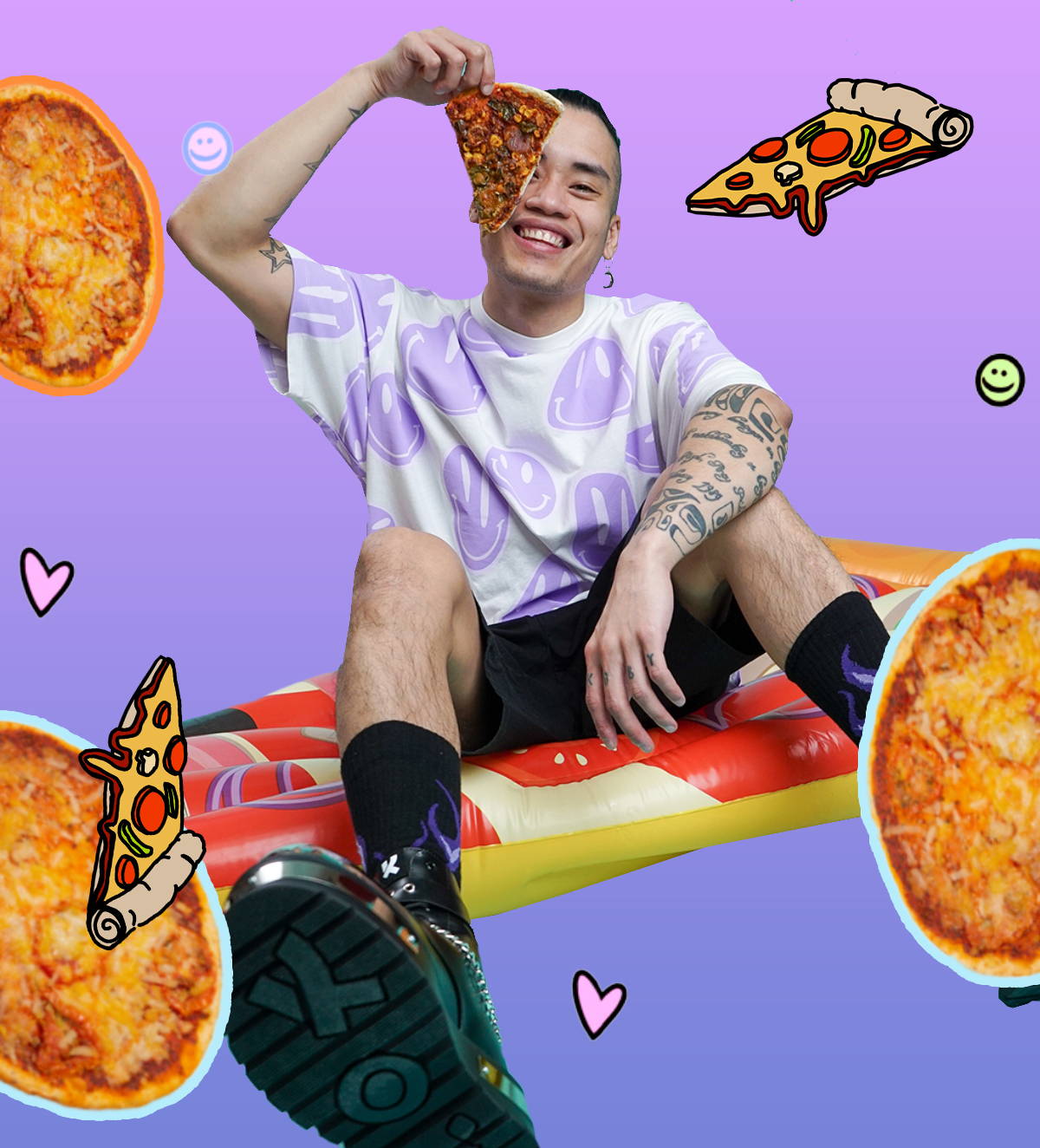 🍕 SHOP VEGAN PIZZA RIGHT HERE, RIGHT NOW🍕
Who doesn't love pizza & shoes? Yeah, that's what we thought. You can now shop yummy vegan pizza from One Planet Pizza while you're browsing for your new kicks.
All you need to do is follow 3 simple steps.
1. Choose your flavour - all 100% vegan ofc 🌱
2. Check-out as normal (UK Only)
3. Eat your yummy pizza while wearing Koi kicks. If you snap it for the 'gram (we know you will), tag us with #KOIGANG
Easy as pie, right?
KNEAD TO KNOW TOPICS & TOPPINGS